Person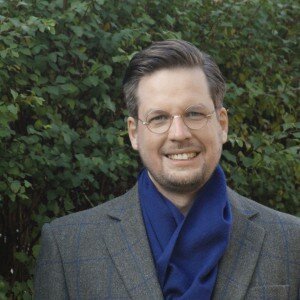 Supervisor
Educational Sciences
Department of Educational Sciences
Contact information
E-mail viktor.aldrinuvet.luse
Visiting address
Sölvegatan 16, MNO-huset, Lund
Postal address
Box 117, 221 00 Lund
Internal post code 11
M.A. (2004), M.Sc. (2012), D.Th. (2010), ETP (2015)
I became Doctor of Theology in the year 2010, defenting my doctoral thesis "Prayer in Peasant Communities: A Contrast of Ideals and Practices" (published by Mellen Press, 2011), and have been lecturer at the University of Gothenburg, and Halmstad University.
My research is conducted within three sub-fields of Religious Studies and Theology:
- Practical Theology
- Religious Education
- Ethics
In addition to my research and lecturing, I have also assignments as:
- Reviewer for a number of scientific journals, among them Journal of Teaching Theology and Religion (TTR).
- Peer-reviewer for two international scientific journals.
- Subject expert for the national encyclopaedia of Sweden (Nationalencyklopedin) in the subjects Christianity, and Ethics.
- Often interviewd in national media regarding cultural religious phenomena such as Easter and Christmas.
In the Research Portal you can search and find information about all active researchers, units, publications, projects, infrastructures, and more, to get an overview of Lund University research.
My profile in Lund University research portal
- Excellent Teaching Practitioner, ETP (2015, Halmstad University).
- Master of Education Diploma for Religious Education, History, and Pedagogy for upper secondary schools (2011, University of Gothenburg).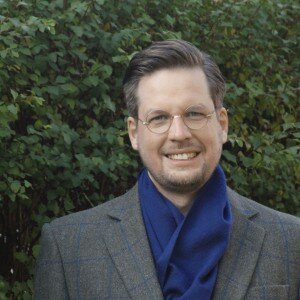 Supervisor
Educational Sciences
Department of Educational Sciences
Contact information
E-mail viktor.aldrinuvet.luse
Visiting address
Sölvegatan 16, MNO-huset, Lund
Postal address
Box 117, 221 00 Lund
Internal post code 11