Education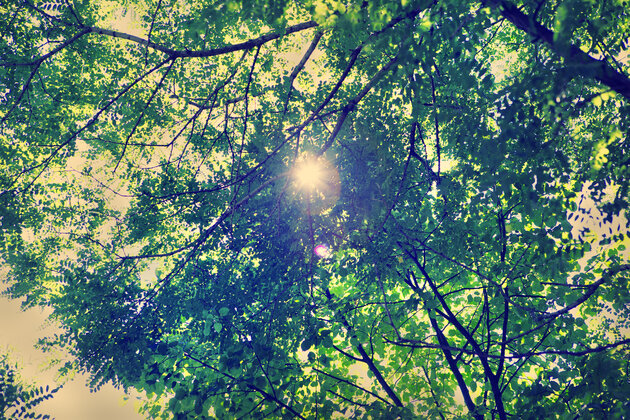 The Department of Educational Sciences educates subject teachers for secondary and upper secondary school. The department has overall responsibility for the Master's programme in Secondary Education at Lund University. As a secondary education student, you study at both the Department of Educational Sciences and at other subject departments. In addition, the education includes placements (VFU) in which students experience their future profession in a school.

In some cases, secondary education students want to study a subject that is not offered at Lund University, in which case there may be possibilities to study at another higher education institution.

If you have already taken higher education courses that are relevant to school subjects there are possibilities to gain a Master's degree in Secondary Education. In this case you supplement your education with core courses in educational sciences and a placement to complete the three-semester top-up programme in education (KPU).