Person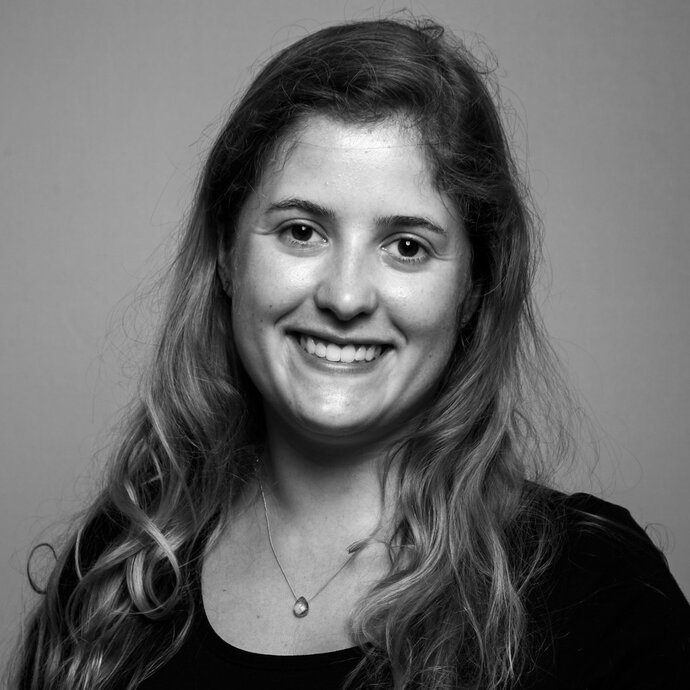 Doctoral Student
Educational Sciences
Department of Educational Sciences
Contact information
E-mail maria.gedoz_tieppouvet.luse
Visiting address
Sölvegatan 16, MNO-huset, Lund
Postal address
Box 117, 221 00 Lund
Internal post code 11
I am a Italo-Brazilian Cultural Analyst interested in the intersection between difference, identity and knowledge. My research is interdisciplinary and draws on post-structural, feminist and post-colonial theories. Learning with people and creating knowledge together are central aspects in my personal and professional life.
My PhD project is an ethnographic study of how student teachers of physics create and negotiate subjectivities in relation to the physics culture both as students and as teachers and to identify how this process reproduces and/or challenges social inequalities. With this project, I hope to contribute to the construction of more open, equal and diverse practices in both research and education.
In the Research Portal you can search and find information about all active researchers, units, publications, projects, infrastructures, and more, to get an overview of Lund University research.
My profile in Lund University research portal
Alongside my PhD studies, I am an Assistant Editor for the Game Studies Journal, which is part of the Division of ALM and Digital Cultures. I am also involved in the student union for PhD students by being a union representative in different boards each semester. Additionally, I help in courses in the Department of Physics, the Department of Education and the Department of Arts and Culture.
Doctoral Student
Educational Sciences
Department of Educational Sciences
Contact information
E-mail maria.gedoz_tieppouvet.luse
Visiting address
Sölvegatan 16, MNO-huset, Lund
Postal address
Box 117, 221 00 Lund
Internal post code 11